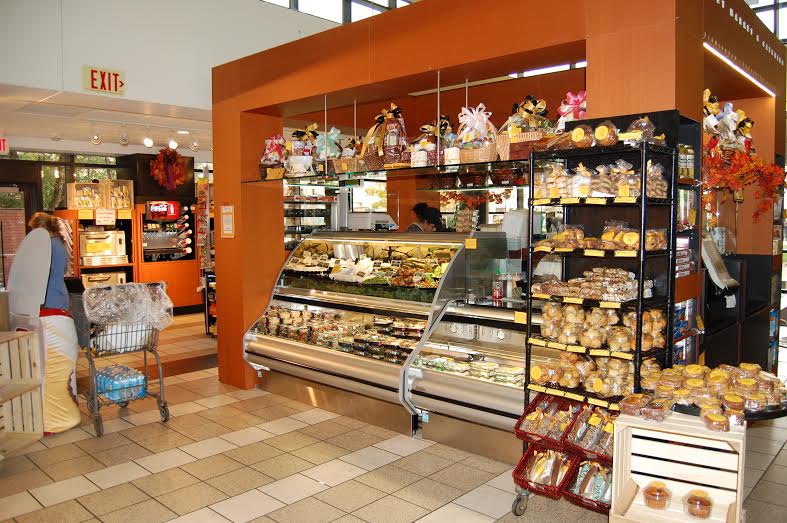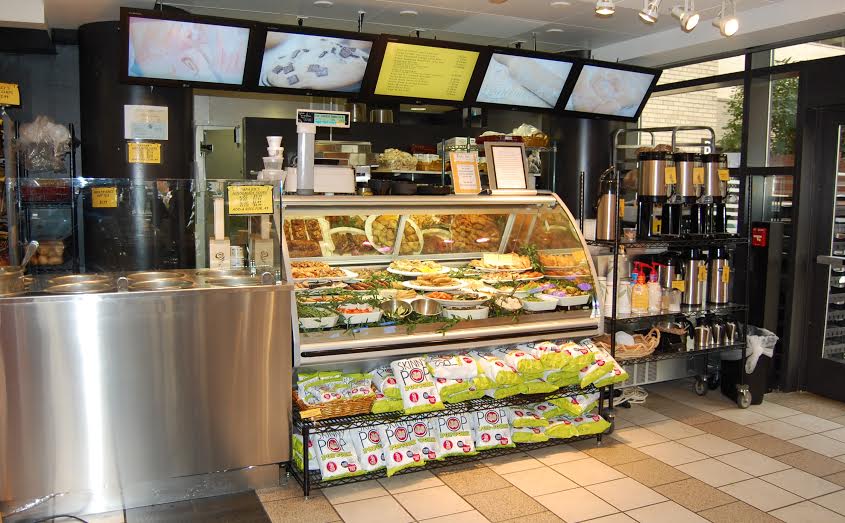 Papa Joe's at Royal Oak Beaumont Hospital provides a healthy and unique dining option for hospital staff, patients and visitors. Featuring Mediterranean options like Beef Shawarma, Hummus, and Cucumber Salad from our Kabob Grill counter, gourmet deli sandwiches and salads, and even sushi, our ready-to-go meals and healthy snacks will satisfy any appetite.
Papa Joe's at Beaumont Hospital also features our Gourmet-to-Go section that has a wide array of gourmet meals ready for pick up. These gourmet options are prepared by our expert chefs daily and can include everything from Eggplant Rollotini to Chicken Picatta. 

Need something sweet to brighten the day? Grab a slice of one of our delicious artisan cakes, a house-made pastry, or fresh fruit to take with you. Located on the first floor of the South Tower at Royal Oak Beaumont Hospital, Papa Joe's Gourmet Market has everything you need to satisfy your appetite.
Monday - Thursday: open 24 hours*
Friday:                      Close at 10:30 pm
Sat & Sun:                9:00 am to 7:00 pm