Let us Cater Your Next Luncheon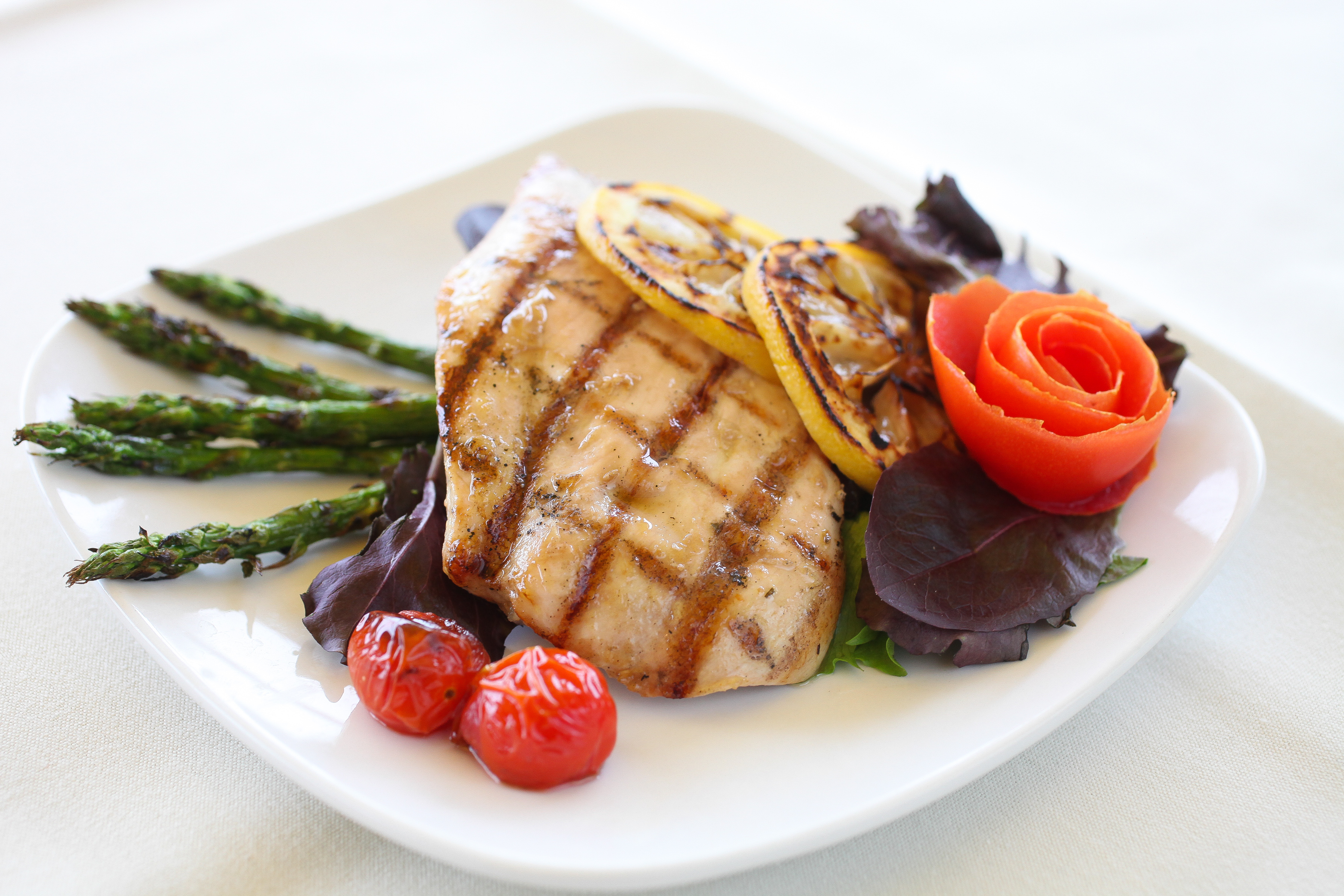 Papa Joe's Catering provides premier dining options for your next luncheon. Wow your guests, employees, or co-workers with the finest gourmet lunch offerings in Metro Detroit. With delicious home made sandwiches, hot soups, an assortment of salads, proteins, vegetables, and ethnic food options, a luncheon with Papa Joe's cannot be rivaled.  
Catering from 10 to 500
Papa Joe's can cater parties from 10 to 500 people. Catering orders can be picked up at both Birmingham and Rochester locations or delivered in our state of the art, temperature controlled delivery trucks. If you can dream it, papa Joe's can do it.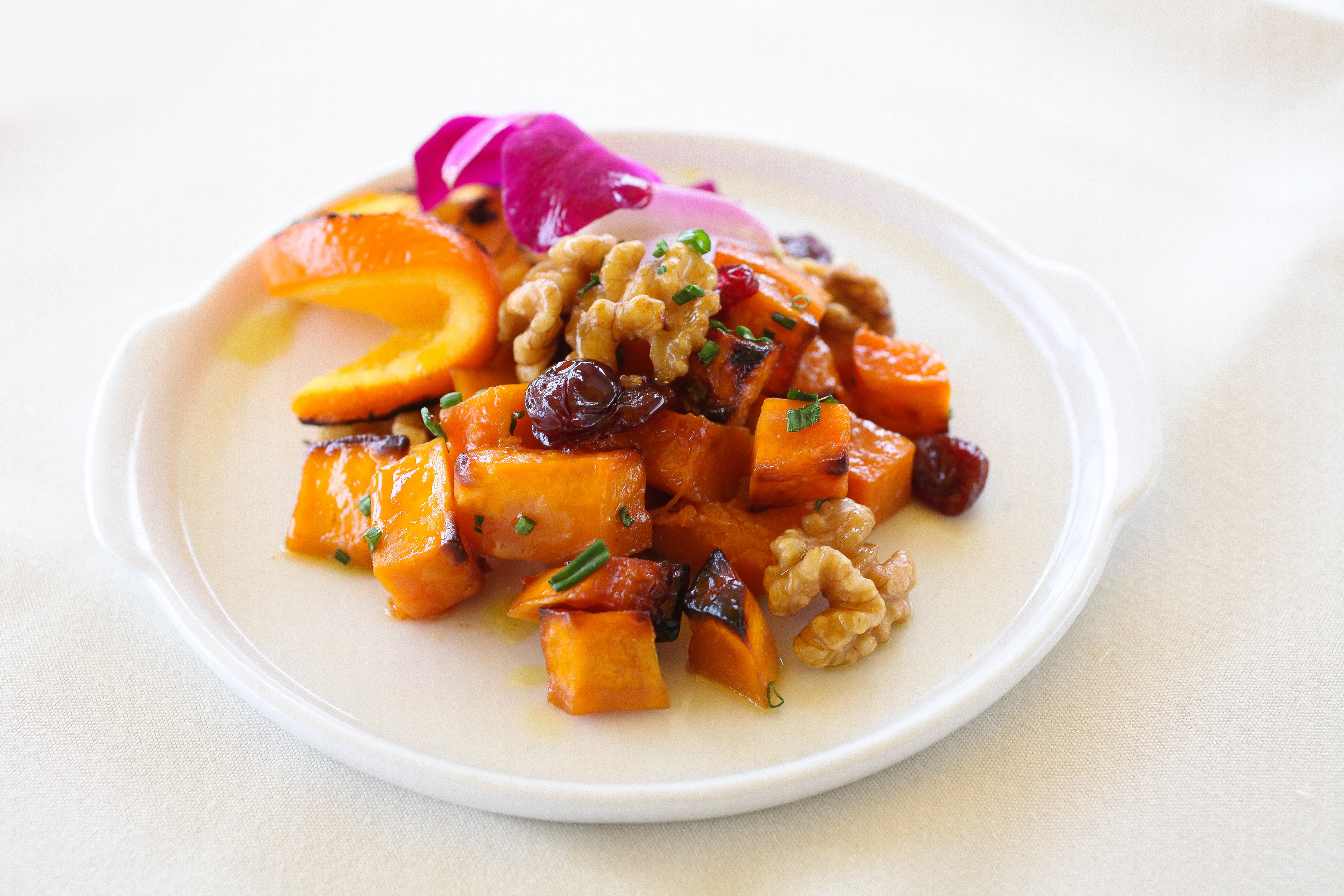 Call us today to plan your next luncheon! Our catering specialists are here to guide you through the entire process to ensure a easy lunch. Contact Birmingham Catering at (248) 723-9400 or Rochester Catering at (248) 853-6263. You can also order catering online or through our new mobile app available on Android or iOS.